Your Cart
×
You have 0 items in your cart.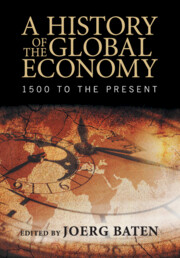 1500 to the Present
Joerg Baten
Paperback
ISBN: 9781107507180
Publication date: 01.03.2016
380 pages
Why are some parts of the world poor today, while others are rich? At which point in time did they diverge, and what were the reasons? These core questions are addressed in a concise and accessible introduction to global economic development since 1500.
---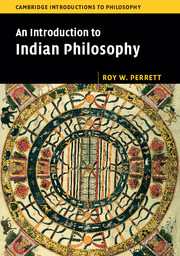 Part of Cambridge Introductions to Philosophy
Roy W. Perrett
Paperback
ISBN: 9780521618694
Publication date: 01.02.2016
262 pages
This wide-ranging introduction to classical Indian philosophy is philosophically rigorous without being too technical for beginners. It provides readers with non-Western perspectives on central areas of philosophy.
---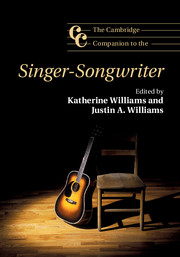 Part of Cambridge Companions to Music
Katherine Williams & Justin A. Williams
Paperback
ISBN: 9781107680913
Publication date: 01.02.2016
382 pages
Most often associated with modern artists such as Bob Dylan, Elton John, Don McLean, Neil Diamond, and Carole King, the singer-songwriter tradition in fact has a long and complex history dating back to the medieval troubadour and earlier.
---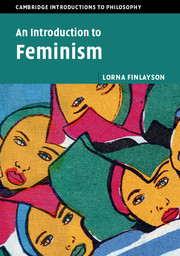 Part of Cambridge Introductions to Philosophy
Lorna Finlayson
Paperback
ISBN: 9781107544826
Publication date: 01.02.2016
254 pages
As well as providing a clear and critical introduction to the theory, this refreshing overview focuses on the practice of feminism with coverage of actions and activism, bringing the subject to life for newcomers as well as offering fresh perspectives for advanced students.
---